"It is the spirit and not the form of the law that keeps justice alive."
-  Chief Justice Earl Warren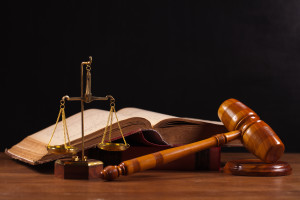 CIVIL LITIGATION, EMPLOYMENT, CIVIL RIGHTS AND OTHER AREAS OF PRACTICE With Rolando Torres, Esquire, the former New Jersey Commissioner of ...
Read More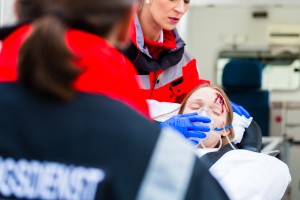 Have you been seriously injured as the result of someone else's negligence or carelessness in New Jersey, Pennsylvania or New ...
Read More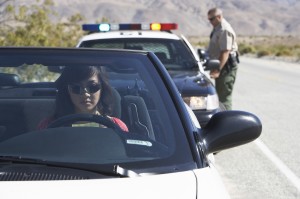 We handle Criminal Defense, DWI, Driving while suspended, Drug charges, Theft charges and all Criminal charges. Edward C. Logan served ...
Read More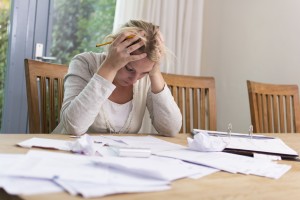 CONSUMER BANKRUPTCY "We are a debt relief agency. We help people file for bankruptcy." The above language is by the ...
Read More